who we are
Australian
Presentation
Systems
Australian Presentation Systems specialise in professional presentations and audio visual systems.
We supply the best available products all of which have backup and support from the leading manufacturers in the industry. In part, our ongoing success is built on the long-term relationships we have developed with our suppliers, such as the leading brand names featured in this website.
Australian Presentation Systems is one of the major participants in the audio visual industry. The brand was created with Australian Presentation System's purchase of Magiboard Presentations (Victoria) Pty Ltd in 1999. Magiboard brings more than 15 years knowledge and experience of the audio visual industry to Australian Presentation Systems and we have incorporated their experience and products into our operations.
Australian Presentation Systems is a member of The Australian Presentation Group, an industry body that provides sales and after sales service and support in all states of Australia.
Our diverse range of products and services include: computer/video projectors; boardroom and theatre installations; system integration; video conferencing; digital cameras; electronic and interactive whiteboards and much more.
Our services focus on the three important areas of a presentation:
1. The development of high impact presentations
2. Training on presentation techniques
3. Choosing the right equipment to suit your needs
Today the quality and impact of your presentation is more important than ever before and selecting the right medium for your presentation is critical. Australian Presentation Systems can draw on a wealth of experience on the audio visual equipment field especially on the area of Computer and video projection equipment.
Audio visual products like data/video projectors are now used in many different ways the most popular being a business tool for training on software, video training, home theatre and displaying hymns and psalms at religious meetings.
The new ranges of projectors come in many different shapes and sizes, light output and computer resolution. Our professional consultants can help you determine your current and future requirements and recommend solutions for your presentation needs.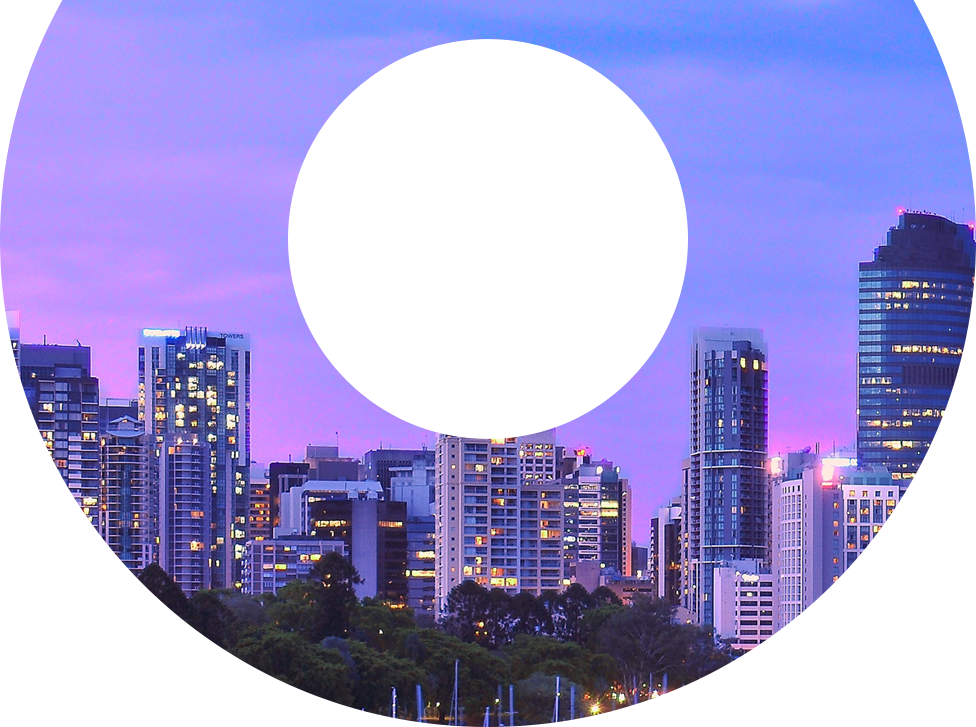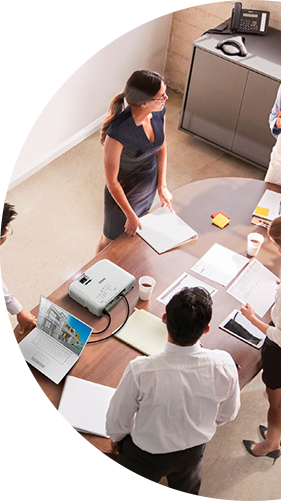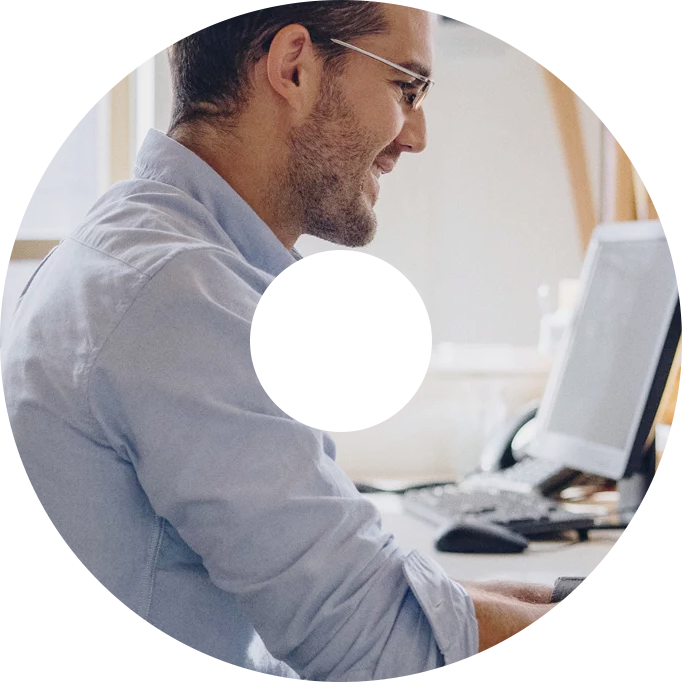 Service & Repairs
Australian Presentation Systems aim is to provide our customers with the highest quality service from delivery, setup ensuring your presentation has the utmost visual impact.
Our service department takes the hassle out of servicing your equipment and offers an ongoing annual maintenance program.
If you have problems with any of the products that you have purchased simply contact our service department for assistance.
get in touch
Let's Talk!
Your Questions,
Our Answers.
If you have any enquiries or questions for us, feel free to fill out the form or call us and we will get back to you as soon as possible.